UQOnyx wrote:Ahem... If anyone is thinking of doing an invite PLEASE PLEASE include div B.
Awww I'm sorry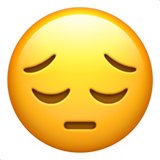 If I (representing UCVTS) do an invite, it would be div C only. For the first year at least.
Maybe you can get someone else (or your school) to do div B?