ILoveEgretsClub wrote:I got a crab hat and a propeller hat :3

My sister got a cheese hat, then asked if i would trade it for my medal XD
I wanted that propeller hat! And the umbrella hat. I wound up with no hats.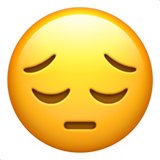 RespectTheBlade wrote:I didn't see the actual table, but I saw the scioly.org sign on a glass case behind the minnesota table.
That was the table. It served two purposes.