I heard a rumour that some team taped their egg in a cup to a straw hat
It was a sombrero, quiz.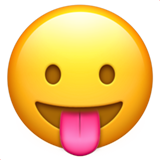 But yeah, that was my MS team's tech coach. If he had been an actual competitor he would've ranked 3rd to last, first tier. Considering how many teams had construction violations that might've warranted him a medal.