So does we start one or does a mod?
Either way, I think this should be the first question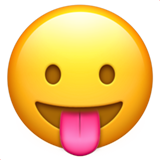 (remember, answers have to be powers of 10): 70!
Not really, a "typical" fermi question, but it requires estimation skills either way.
Also, it may be beneficial to memorize the logs of a few small prime numbers for this problem.