mnstrviola wrote:I don't think I get this thoroughly. For "climate", we have to study long-term weather conditions, and information on the atmosphere and hydrosphere in general. For "everyday weather", we have to know about day-to-day stuff. Is this right, or no? It seems to me both topics have some overlap too.
http://www.nasa.gov/mission_pages/noaa- ... ather.html
EDIT: Answered my own question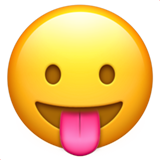 hate it when that happens.