twototwenty wrote:Who cares about the distance (and this is coming from a Rochester resident)....I'm just crying about it not being at West Point

. All my favorite scioly memories come from being there as a freshman, and I had been really hoping to go back there as a senior...oh well.

On a side note, @ Shad, I noticed that you wrote something about being in Rochester to go to B Div states...are you going to school around here?
Shad160's sidebar tells us he is attending U of R, c/o 2017. (Enjoy the underground tunnels!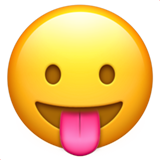 )