al3201 wrote:I like your "location".
Thanks, although I should change it now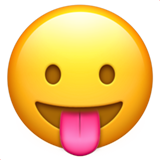 EDIT: I changed it. I hope I won't have to change it back to Snowtopia.
It looks like B Division for Region 3 wasn't very close in terms of the difference between 1st and 2nd place.
Also, at West Junior High, our meetings are for derping around after school and most of us do work at home. Why, I'm not sure. Probably because we're easily distracted by food and like to socialize.