Re: Naked Egg Drop?
Posted: December 2nd, 2008, 12:13 pm
HELLO??? they give you kits to work with! NOT JELLO! just don't go for a "springy matress" idea unless u r not very smart. my partner and I did that and our egg bounced out and cracked from a 2 foot drop.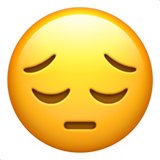 we didnt get last though bcuz we had a very low structure.