hmath729 wrote:Sucks, doesn't it?

Which system is next? I think respiratory.
vennowsah wrote:From what I've heard, the systems for Anatomy rotate every two years. Nervous system has been here for last year (2013) and this year (2014), so I doubt it will serve again next year.
I hope I'm wrong though. Nervous system is the best.
Unbelievable..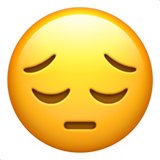 I hope you're wrong, too.