The wiki is edited by users. So one of you Div B'ers could've practically put that down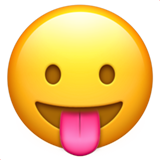 . In fact, here's the link to prove that:
http://scioly.org/wiki/index.php?title= ... ldid=28348
(okay, FantasyFan was in Div B then...my point still works). It was also done early on in the year. Honestly, I sort of wonder why worry so much because Div B really does have generally easier tests even when topics are similar (I really apologize if I'm mistaken). Lastly, if you want to post twice it's generally preferred that you edit the first post (just future reference).