Paradox21 wrote:I can't believe that they would not let me use printed notes that were attached to my field guides for nationals. Did I somehow miss the memo that they all had to be handwritten? I got a very disappointing 23rd.
I think it says in the rules that no printed tabs are allowed.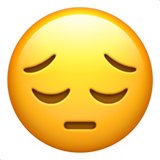 How was the test, otherwise??