The fault featured has a heave of 12 m and a throw of 10 m. There is a lamina of unobtainium along the shale-sandstone paraconformity. A mining company wants to dig a vertical shaft at the red dot to extract the unobtainium. Assuming the lamina is of negligible thickness (it is unobtainium after all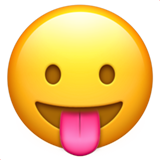 ), how deep will the company have to dig to reach it?
PS: The paraconformity should be perpendicular to the black line, and the acute angle between the fault and the lamina is 75 degrees.