New York is more active than West Virginia to be fair
. Also, the bright side is I haven't heard any raging controversies, but who knows, there's still a week. And there's also directly after states. Sadly I don't compete anymore, along with many way more active users :/. I know Syo is working about as hard as ever, and at that I do believe the others among the past top 10 teams are also working pretty hard. I am waiting to make a good luck post (or edit if nobody else posts) on Friday.
But ohoho, in the mean time predictions you say? Well, I can break this up into one main block, and then everything after. My expectation would be [Columbia/HHHE/FM/Syo/Ward] in some order (alphabetical so nobody can point to what I think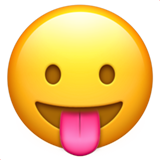 ), though I know most people probably are going to say Ward, FM, Columbia, HHHE/Syo. The top 5 is weird because they're ALL really good teams, and it does come down to a bit of luck here and there. Maybe some people would place Columbia higher from last year, but I wouldn't say that's for sure just considering how competitive that batch is. My personal bias would also just have me put Syo at first or second or something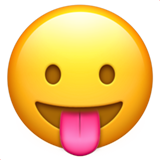 . After that I guess maybe Mount Academy unless they are deciding to bring up their studies to break the top 5, but I do think that's tough. Beyond that I don't know quite well, I see some teams get better in like the 7th-15th or so range, but even that's a bit inconsistent. I think the top 6 (because let's face it, Mount Academy is pretty dang good right now, so may as well include them) is kind of a wall. Remember to watch the live stream!
So basically my predictions are kind of useless since Syo will be best either way, haha (oh, bias...at least I can't get critiqued for it).