NOT being religious here but here is a riddle:
What is greater than God... more evil than the devil... the poor have it... the rich need it... and if you eat it you will die?
...feel free to discuss it here, but if you figure it out, please don't post the answer. Let other people have the fun.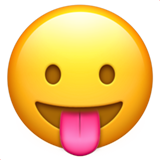 Don't google it either, unless you want to spoil your own fun.
Also feel free to post more riddles!