Florida State Tournament Schedule is out!
I am not very happy with this schedule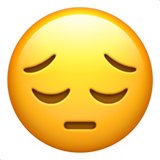 . For some reason, they thought that putting two ID events at the same time slot would be a good idea. I understand that they are in different categories (geology/life sciences) but they involve very similar skills. I can not be the only person who has put significant effort into specializing in ID events uhhhh. Guess I will have to pick up something else to do at states then.....