Never too early to get started! This is also a fair place for discussion of the event.
We should be using
this rocks and minerals list
as the list for next year, since most ID lists don't change very much over the years.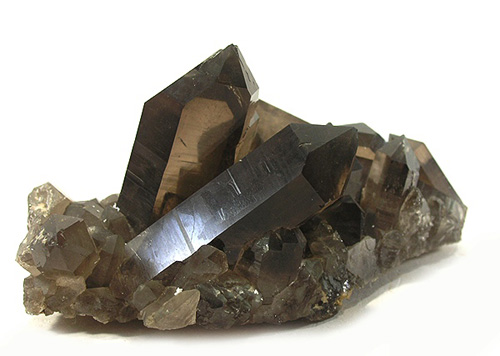 1. What mineral family does this specimen belong to?
2. What specific mineral is it?
3. What is its chemical composition?