fanjiatian wrote:If anything try harder at Nats to make up for it... Community hadn't placed top 10 at Nats in years
At least they won nationals twice though.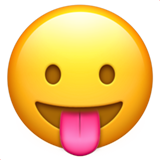 BuildingFriend wrote:I think the more important questions now are: How will they take precedents now (2011 Heli), what they will do for heli last year, and how they can improve the quality of the tournament.
Exactly. Helicopter is going to be an event next year based off the 2 year cycle for flight events.