I just checked the weather, and there's a 90% chance of rain in Fort Collins on the 18th, with thunderstorms expected in the afternoon.

There's nothing better than Ultimate in the rain
Yes, the rain is quite unfortunate.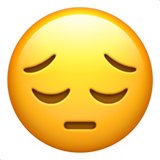 Its supposed to be fine in the morning but a lot of people have expos and trials in the morning. I'm going to email teams about it later but what we do will probably be decided later in the week as the forecast changes.