I have a ton of Ohio gem flint....

I wouldnt mind getting some of that. What are you interested in for a trade?

I'm not sure how much/if I can bring any seeing as we are flying, but I'll try. Most of the stuff you listed I'd be willing to trade for although I don't have a thunderegg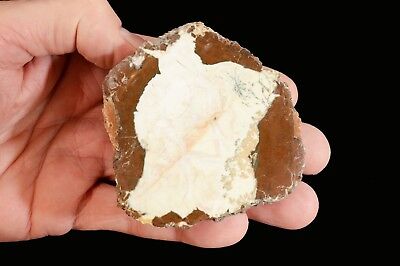 I collected them myself so they have not been sealed/polished like this one, but look rather close to this example.