Hi,
I am in 6th grade and participating for my first science Olympiad in Virginia. I am in desperate need of help.I am not able to understand the parts I should order. Sorry, I am new to this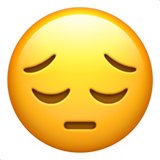 I looked at the Polou website but it has many different 12v motors. Can you please guide me in selecting the motor, compatible gear and threaded axle I should order. I spend a lot of time on internet looking.
Thank your for your help. I am so interested in participating in this event.
Thank you!