Re: PICTURES, SCORES, VIDEOS!!
Posted: March 3rd, 2019, 2:41 pm
Top scores at Bay Area Regionals today:

Div B: 2495
Div C: 1884

Rip Chi. Not the highest score in the country anymore lol

Chisci is in div C
*Sticks tongue out*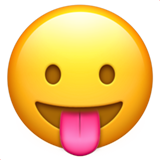 Think again MadCow2357
Yes, Darth is correct as I'm in Div. C and we all know boom scores are much lower in Div. C.