TheChiScientist wrote:Please use this forum to discuss issues and questions on the build portion of Thermodynamics.
I think the point of the subforum was so that questions about the build could have their own thread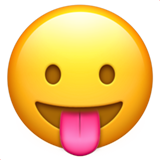 Nevertheless, I suppose it makes sense to have a thread for minor questions.
Looks like the build hasn't really changed, besides being able to plug the hole. Can someone who has time check if there were any interesting deletions in the rules (because obviously they can't bold those)?