Left this thread hanging for a while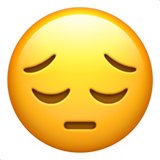 So here are some more questions:
1. Explain what a Zener diode is and how it's used.
2. How many NAND gates are required to make a NOT gate? A NOR gate? An XOR gate?
3. What is the peak-to-peak voltage of USA AC electricity?