Ok, last one (for now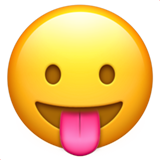 )
27. Which of the following INCREASES hemoglobin binding affinity for oxygen?
I. 2, 3-diphosphoglycerate
II. increase in blood pH
III. increase in temperature
a. I only
b. II only
c. I, II
d. II, III
e. None of the above
The answer was b, but doesn't increased blood pH actually cause oxygen detachment.