C of course will tend to require harder concepts and deeper understanding of material, but for the most part, B/C events are rather similar. You should be fine as long if you work harder. I transitioned this year, and I'm not seeing too much of a difference so far. This might be due to the fact that all my events are div b events as well though.
I also find that division C gets a lot more serious and there's less team community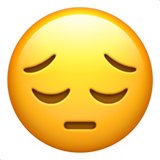 just 29384838 seniors who need college applications.