Our school...well...
The kids have no clue. I might mention "SO" and they'd be like "SO? Whats SO?" or they'd misinterpret it as the word "so". They think we're all nerds. But hey, we're proud of it (or at least I am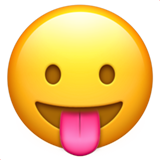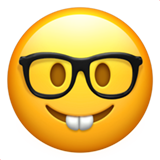 ). Then some might say "Wait, didn't you get ___ place for some science thing?"
We really don't care. We just live in our happy world of happy science geeks.
The teachers, staff, and principal/vice principals don't care that much. They might wish some of us good luck. The principal once came in to give us pep talk once though.
As for the vice principal, he just thinks we're all geniuses and when we don't live up to that standard, he's like "And you're a Science Olympian?!?"
He sometimes calls us "Science people" too.
The Board (of Education) cares enough about us to give us a mini "awards ceremony" for
participating
since my school does have some reputation. Of course, the same "awards ceremony" was given to the Math Counts team and the Debate Team.