hey guys! the '08-'09 SO tounament season has ended (i never said SO itself has ended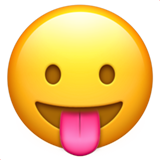 )...and summer is near.
just wondering...is anyone going to CTY this summer? if you are, just post the site, course, and maybe if your OS or YS...(Older Student: 7 grade +/Younger Student: 6 grade -) most of you should be OS. it should be interesting to see some of you guys there...
okay...ill start:
Johns Hopkins University (Baltimore, MD)
Individually Paced Mathematics
OS
Session 1