Member

Posts: 10
Joined: October 20th, 2017, 9:52 am
Division: C
State: TN
Pronouns: They/Them/Theirs
Location: Camp Half-Blood
Has thanked: 1 time
Been thanked: 17 times
Wheeee! I play none of these games!!!!!
Shadow Link from LoZ is the best though.
2018: WIDI, Rocks, Mystery Architecture
2019: WIDI, Water Quality, Mystery Architecture
2020: WIDI, Ornithology, Heredity
"Do you see my smile in my words, sad and evil? Sad because I am utterly alone. Evil because I am dead and yet I live."
-James O'Barr, The Crow
---
Wiki Moderator

Posts: 736
Joined: February 26th, 2014, 10:54 am
Division: Grad
State: MI
Location: Robinson Twp.
Has thanked: 0
Been thanked: 1 time
Community day on Pokemon Go for February: Swinub.

I guess they figured that if community days can make a cool Pokemon into a lame one, maybe it can turn a lame one into a cool one.
Si Quaeris Peninsulam Amoenam Circumspice
---
Member

Posts: 0
Joined: January 28th, 2019, 7:21 pm
Division: B
Location: fbi surveillance van
Has thanked: 0
Been thanked: 0
Contact:
Any HOI4 (Hearts of Iron 4) people here?
sorry but im gonna use greentext format because im too lazy to narrate these events in another way
>played Free American Empire, start date 1936
>declared war on mexico
>take mexico
>declared war on canada, causing WW2
>take canada
>relax for like 6 months
>invade soviet union
>finally get nuclear power plants and soon get nukes
>help axis by nuking soviet union like six times
>only get like two provinces in eastern siberia after war with soviet union (they surrendered)
>declare war on every central american country except for El Savador
>take central american countries except for El Savador
>imbored.jpg
>decide to do operation sea lion with axis
>
repeatedly drop nuclear bombs on british isles and ireland until we finally get troops there
>reverse audio of "bomber harris, do it again"
>successful paratrooper invasion in ireland
>take southern ireland, nationalist spain gets northern tip
>all of ireland becomes spain in one blink
>waitwhatthatsillegal.mp3
>spain decides to build radar station in ireland, allowing us to see the enemy divisions in britain for a short time
>my face when i see
88 british divisions
in one province:
http://seacats.net/teaparty/src/146352004583.jpg
>realizes its 88 freaking divisions
>sad cirno
>
http://i62.tinypic.com/bed55g.png
Please send help
Old soldiers never die, they just fade away.
BAKA BAKA
---
---
Member

Posts: 89
Joined: October 14th, 2017, 5:44 pm
Division: C
State: NC
Has thanked: 0
Been thanked: 0
Nba2302 wrote:Anyone else playing the new BR game Apex-Legends?
lol my connection keeps timing out
Ok this is epic
Events 2018: Battery Buggy (3rd at Nats), Rollercoaster (18th at Nats), Ping Pong (1st at states)
Events 2019: Codebusters, Ping Pong Parachute (2nd at Regionals OVERALL), Thermodynamics
Events 2020: Sounds of Music, Designer Genes, Ping Pong Parachute
---
---
Member

Posts: 89
Joined: October 14th, 2017, 5:44 pm
Division: C
State: NC
Has thanked: 0
Been thanked: 0
Apex legends is pretty fun. I don't usually play battle royales, but I'll make an exception for this one
Ok this is epic
Events 2018: Battery Buggy (3rd at Nats), Rollercoaster (18th at Nats), Ping Pong (1st at states)
Events 2019: Codebusters, Ping Pong Parachute (2nd at Regionals OVERALL), Thermodynamics
Events 2020: Sounds of Music, Designer Genes, Ping Pong Parachute
---
Member

Posts: 90
Joined: October 24th, 2018, 1:28 pm
Division: B
State: MD
Pronouns: She/Her/Hers
Has thanked: 44 times
Been thanked: 7 times
SO THE NEW POKEMON GAME IS A THING
Mission Possible ?/1/17/-
Game On 5/2/7/-
Heredity 6/6/13/-
Road Scholar 7/-/-/-
Write It Do It ?/-/-/-
National Cathedral School/Oakdale/Regionals/T.T
Sassy 146
bUiLdEr cULt
---
Member

Posts: 89
Joined: October 14th, 2017, 5:44 pm
Division: C
State: NC
Has thanked: 0
Been thanked: 0
grookey is the best starter, change my mind
Ok this is epic
Events 2018: Battery Buggy (3rd at Nats), Rollercoaster (18th at Nats), Ping Pong (1st at states)
Events 2019: Codebusters, Ping Pong Parachute (2nd at Regionals OVERALL), Thermodynamics
Events 2020: Sounds of Music, Designer Genes, Ping Pong Parachute
---
Member

Posts: 90
Joined: October 24th, 2018, 1:28 pm
Division: B
State: MD
Pronouns: She/Her/Hers
Has thanked: 44 times
Been thanked: 7 times
megrimlockawesom wrote:grookey is the best starter, change my mind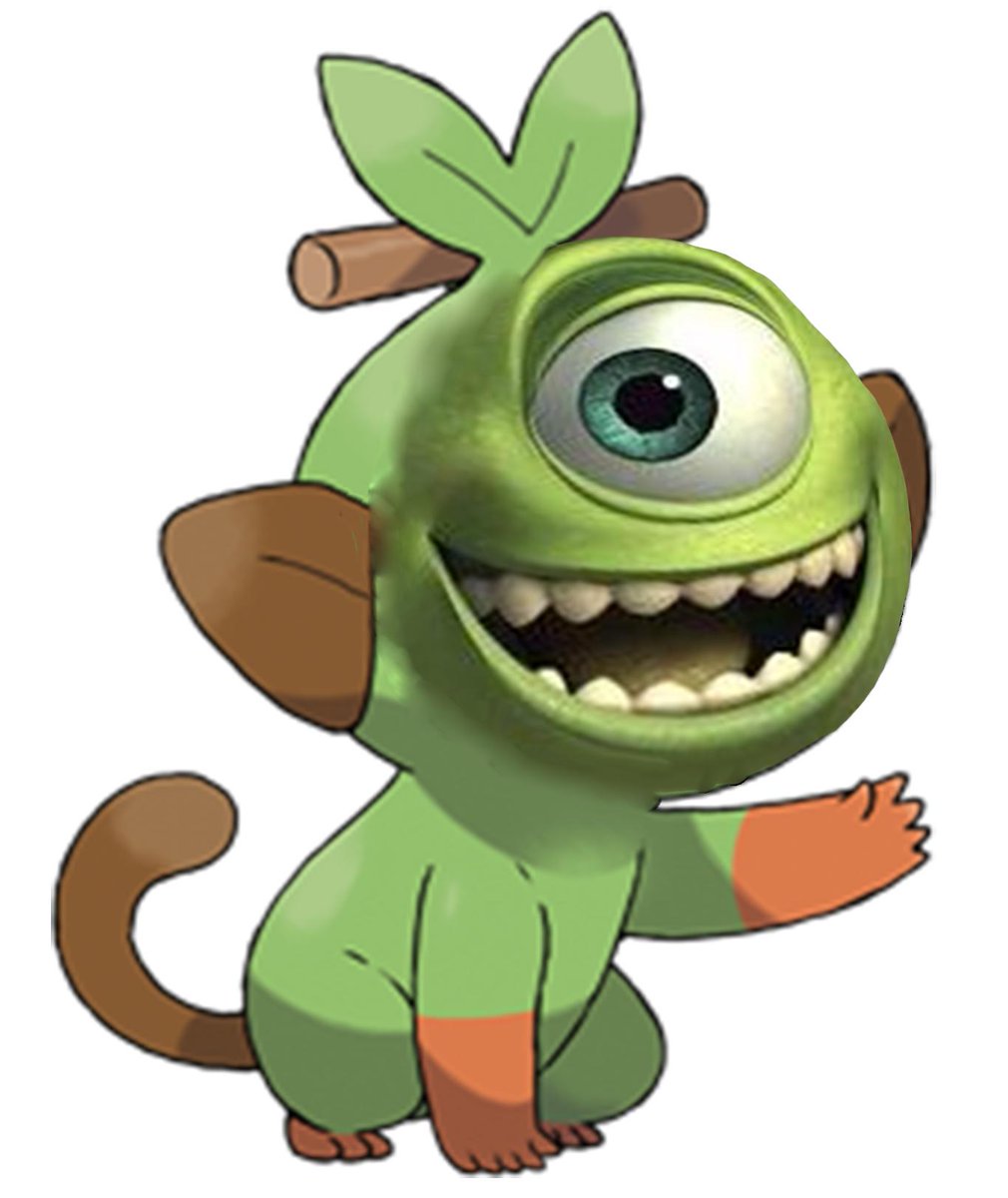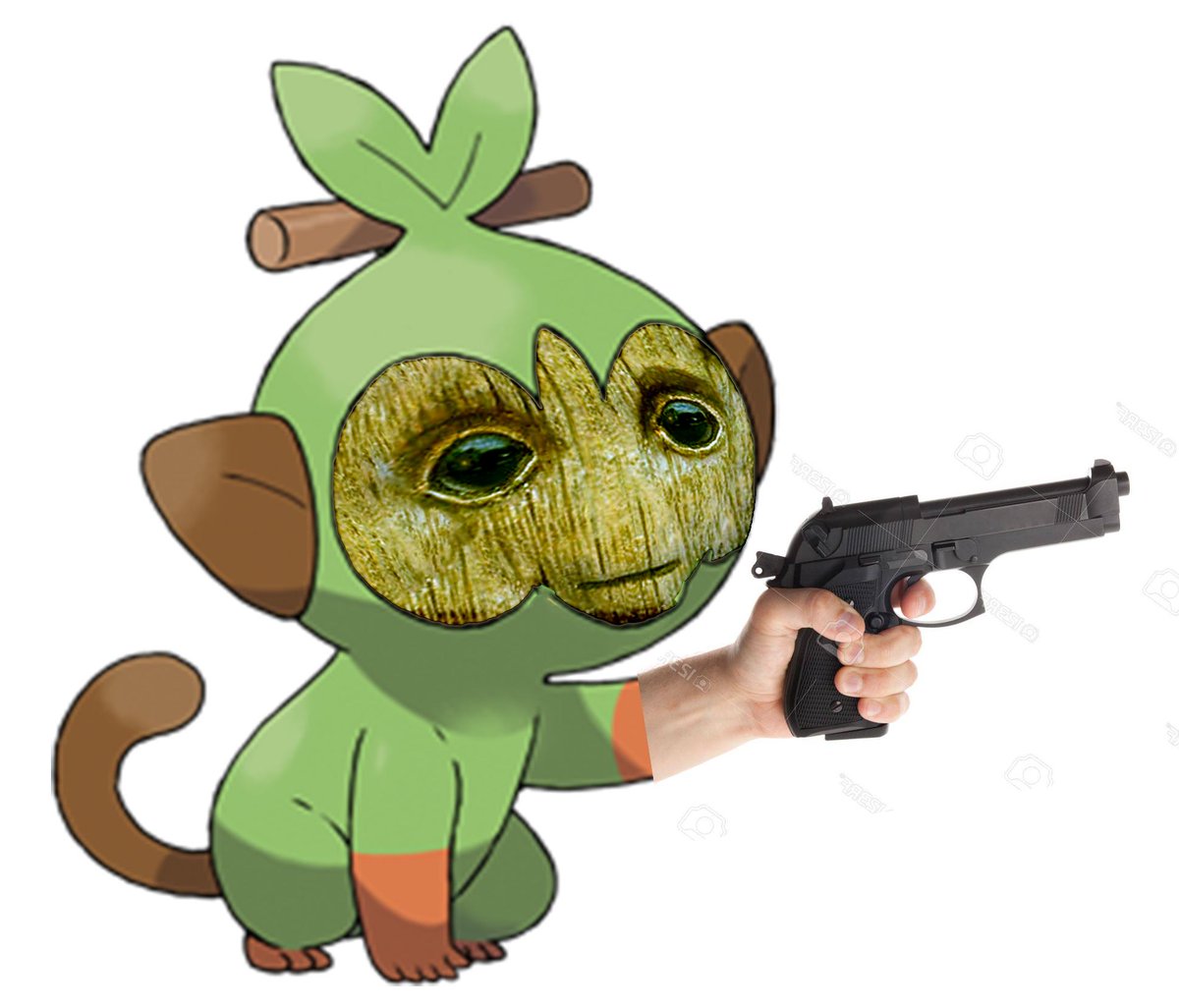 I'M SORRRRRRY
Mission Possible ?/1/17/-
Game On 5/2/7/-
Heredity 6/6/13/-
Road Scholar 7/-/-/-
Write It Do It ?/-/-/-
National Cathedral School/Oakdale/Regionals/T.T
Sassy 146
bUiLdEr cULt
---
Users browsing this forum: No registered users and 5 guests