Oh, and I really hate The Catcher in the Rye.

It gets better.

eventually

I've already finished the book and it's so so so so so so so so baddddd...

I fell asleep every. single. time I read it which is saying something because I never fall asleep while doing homework and usually with school books, I read ahead.

(We divided it up into sections to read as homework)
That's not what I meant by "eventually"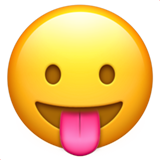 It is, of course, a terrible idea to read a book designed to mock the disillusioned teenager attitude as a teenager. I have no idea why high school teachers continue to do this.