EASTstroudsburg13 wrote:Thanks.

It's just those blasted Athens people I can't seem to overcome. And after looking over the results, I've started to realize exactly how close we were. I'm hoping next year we get to the point where we beat Lehighton.
I have come to resent the name Athens.. for obvious reasons. And you WILL! Be positive! (this coming from me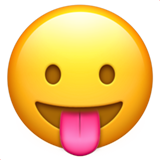 ) Good Luck!!!