Thanks! Hey one more question, has anybody taken the state solar system test yet? Was there a lot on planetary geology? And by planetary geology, what do they mean? Is it hard?

A good SS test usually delves into planetary geology, including tectonics, magnetism, volcanism, heat from decay, and atmospheric properties mostly because the only way to separate teams by depth of knowledge is to hone in on the details pertaining to certain planets. The person who writes the national event enjoys testing on planetary geology, and has written two events almost completely on the surface and characteristics of Mars.
Great description, that was like our test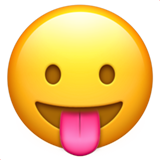 So you really need to know a wide range of topics, not just the basics and vocabulary.