EASTstroudsburg13 wrote:Hmm, maybe it's just been the tests I've taken then. I guess it would make more sense to use a map that the competitors wouldn't be previously familiar with, but I usually had a Pennsylvania map when I did it.
I thought that too, but it turns out we were wrong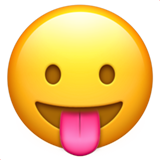 Thank you field trips for making us learn about important places and roads!
So I've been studying all of VA for the past week or so
JSGandora wrote:Hm, well I live in NJ and we had maps of PA.
Yup, you never know.