no, i love this event. its one of my faves, since i really like biology. i was just joking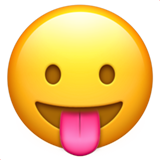 the muscular system is waay harder, and i mastered that, so this year should be slightly easier. and yeahh, that post wasnt necessary, but a lot of posts arent.
Kokonilly wrote:

geekychic13 wrote:do we reeeeeeeeaaaaaaaaaaaaaaaaaaaaaalllllllly have to learn that???? [whine]

You don't want to do the work? Then don't do the event. I mean... really... was that post necessary?