About time this got posted!
And I just happened to be on when you posted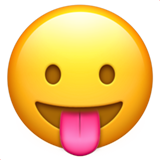 You're from Carmel, eh? Nice to meet you! I respect you guys a lot, with Carmel being Carmel and all. I see a lot of potential in you
But that doesn't mean I'm not being watchful of other teams out there. Anyone who finished in the top 7 last year...