Ey y'all!
I'm back from a kind of long forums hibernation to share a heckin wonderful creation we have made for you guys:
A personality quiz! Now you can find out which staff member you are, in case you've ever wondered that! Includes all current staff members (sorry emeriti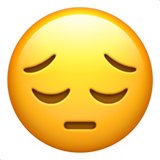 )
Quiz link:
https://uquiz.com/5pQf4x
Feel free to talk about your results in this thread! Have lots of fun with it!
And Happy New Year