iwonder wrote:Oh no you didn't. You just had to draw everyone into it.

**Goes to friends ranch, retrieves tank.**

**Proceeds to... well... use tank for intended purpose.
Okay yeah I edited that part, but it couldn't be just the three of us now could it?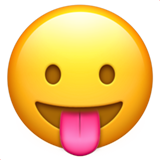 I mean just me taking cover, that is
Are you going to blast me with that?