Happy Feet wrote:Excited for states but wish we didn't always have to be the ones traveling. Love to see it in the northern half of Indiana again.
Basically all the invitationals are in the North. I'm in Central Indiana (Carmel) and it's annoying to always travel up north for three hours.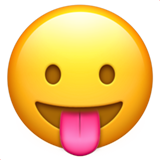 Anyways, this is going to be a fun competition. Circuit Lab - First place at Northridge and Regionals, hopefully first for State!!
Good luck to everybody!